Back
Stella Maee
Much more than a jewelry store.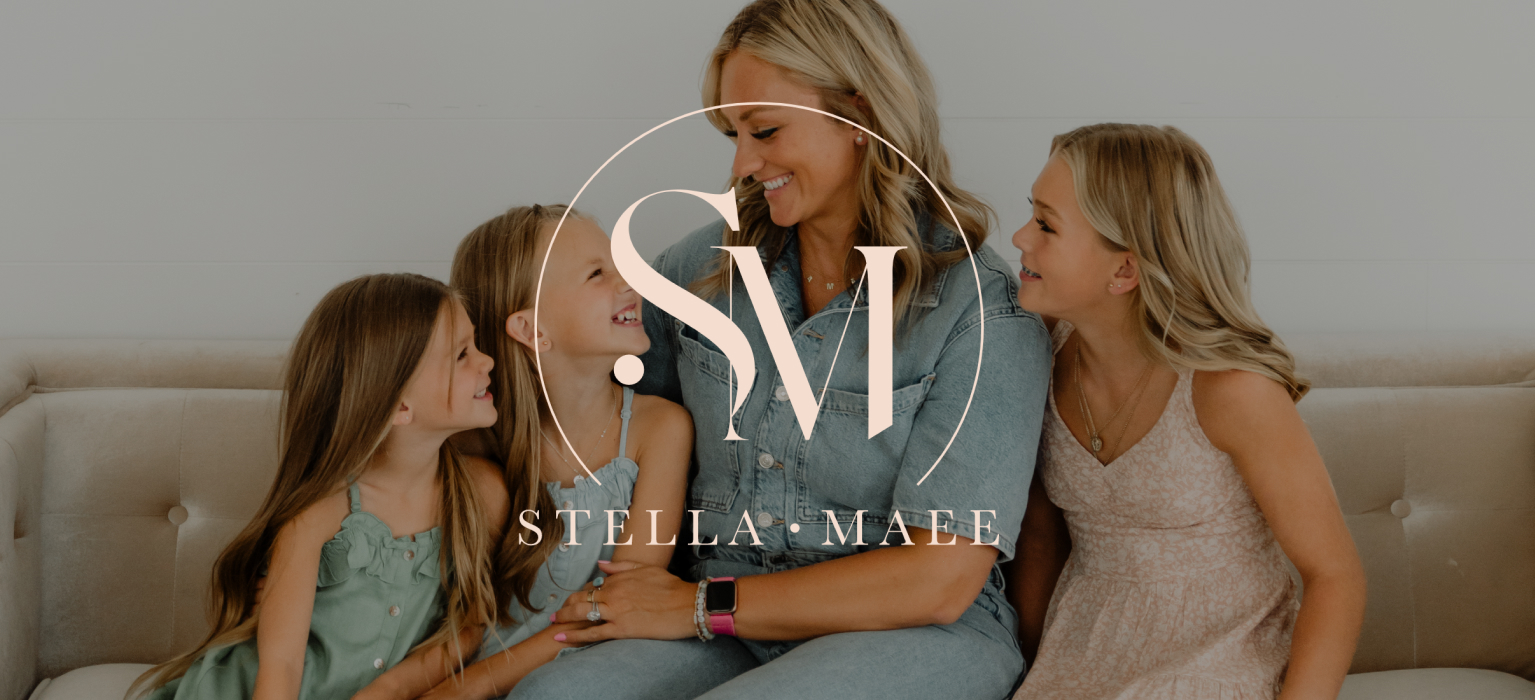 PROJECT DESCRIPTION
About the brand
The team behind this brand knows and understands how special some moments in life can be. They focused their attention on the mother-daughter experience of getting the first pair of earrings.
At Stella Maee you will not only be able to buy a beautiful pair of earrings, you will have the chance to book an appointment to get your daughter's ears pierced in a safe environment.
01.

Branding

02.

UX writing

03.

UX/UI design

04.

Development
The challenge
The challenge was to create an interface that, in addition to being attractive, successfully fulfilled all of its functionalities.
On the website, users can view all products in stock, purchase them easily, book appointments without hassle and learn the story behind Stella Maee.
BRANDING
The aim was creating a unique brand image that conveys Stella Maee's professionalism and values, and distinguishes it from the competence. Both the logo and the color palette reflect the brand's style and reliability.
Logotype
Wireframes
UI Kit
The final result
The result is an appealing and user-friendly interface which conveys Stella Maee's spirit and good values and encourages families to create unforgettable moments.
Mainpage