Back
4Square
The app that helps you reach your weight loss goal.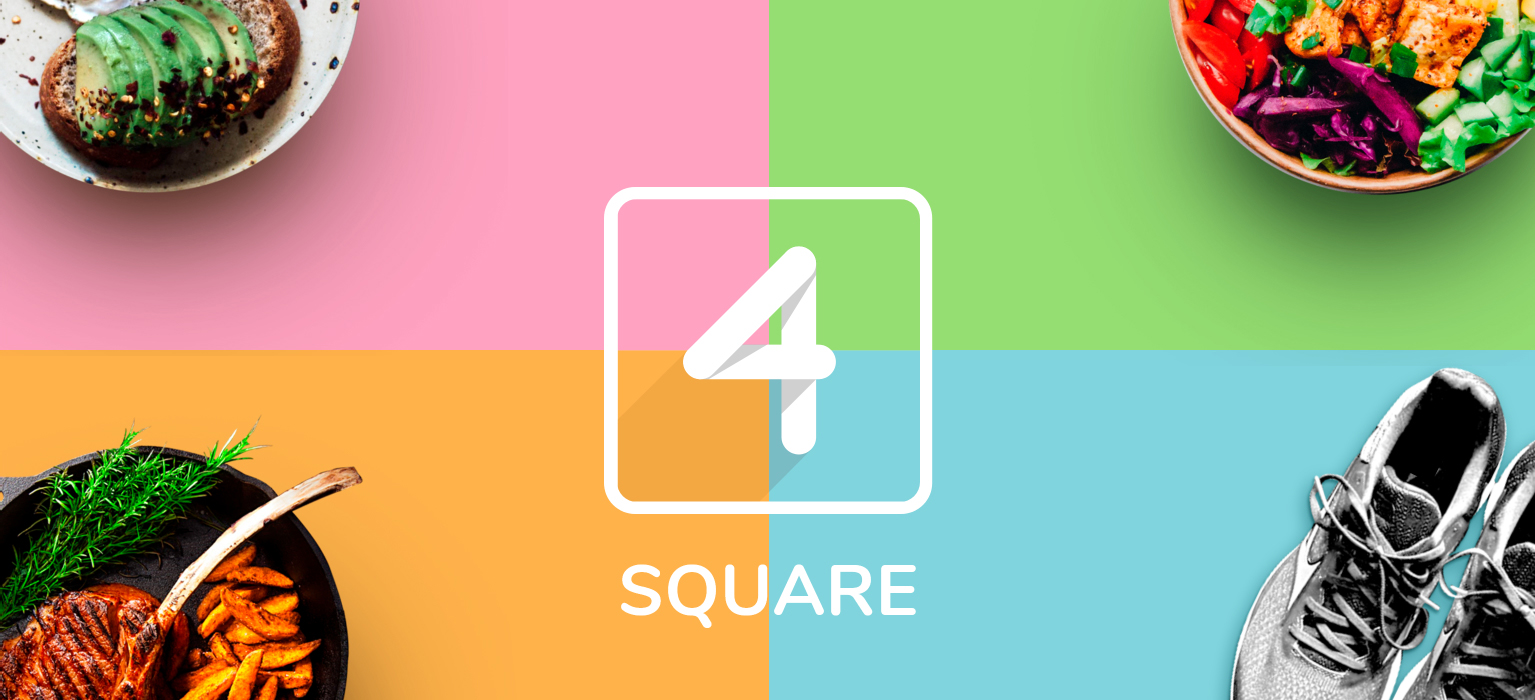 PROJECT DESCRIPTION
Why 4Square?
4Square is an app designed to help normal people take care of themselves and reach their ideal weight in a fast and healthy way. With its many and varied tools, the app helps the user to track their progress and motivates them to make small changes that over time will be reflected in their health and well-being.
01.

Branding

02.

UX writing

03.

UX/UI design

04.

Development
Our mission
Our job consisted in designing an appealing and user-friendly interface and an effective system that engage the user, motivate them and keep them company as they work to reach their weight loss goals.
We were also in charge of developing the application to ensure its perfect functioning.
BRANDING
After planning and researching, we defined 4Square identity, one that distinguishes it from its competence. Its color palette, the many animations and its friendly tone go along with the simplicity of its weight loss method and manage to convey the essence of the brand.
Logo
Wireframes
Style Tile
The result
The result was a colorful, easy to use and effective tool that adapts to every user. From the color palette to its many funtionalities, everything is centered on the experience of the user.