Back
Kalik
Looking for the next Bahamian superstar.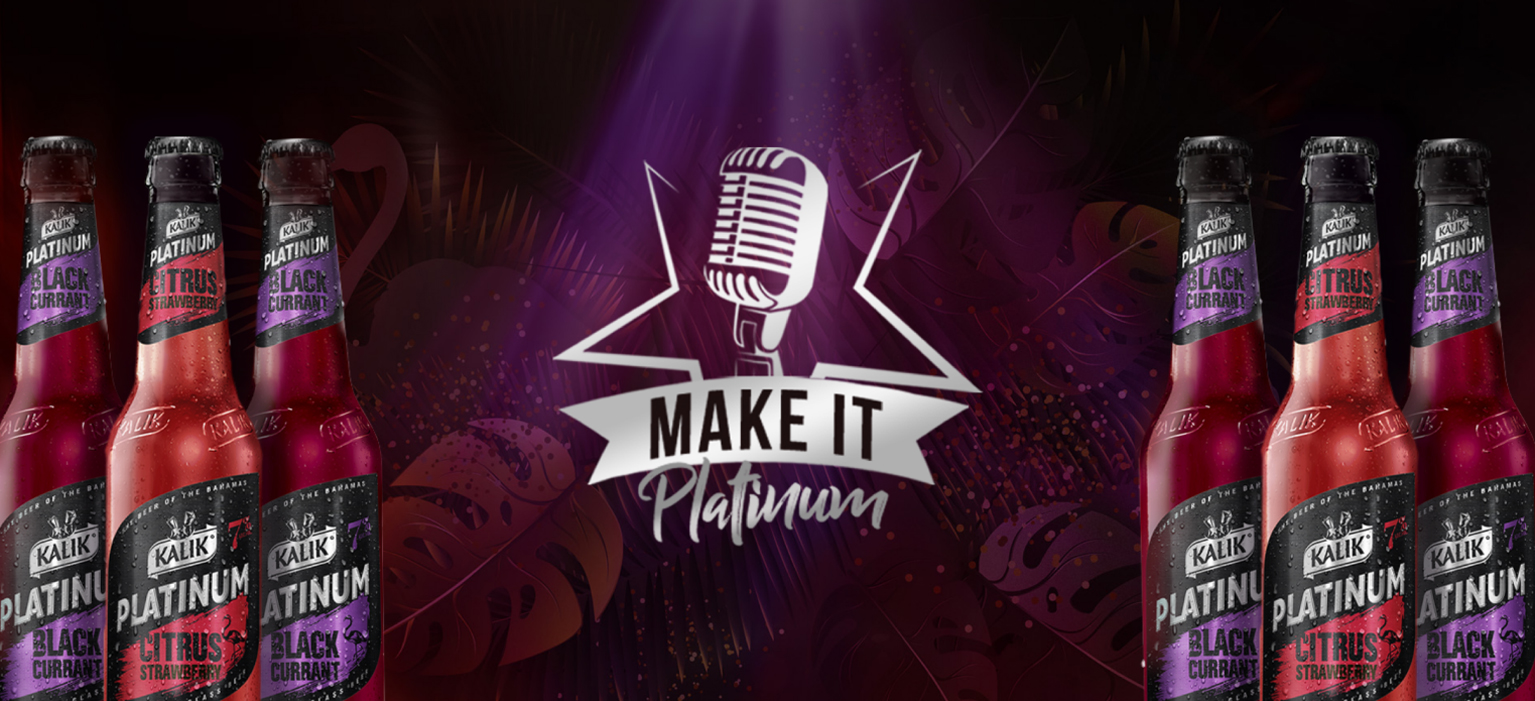 PROJECT DESCRIPTION
About the project
On the occasion of the launch of its two new beer flavours, Kalik decided to run a second version of its contest and entrusted us with the creation of their new website.
With the slogan 'From the shower to the stage', Kalik invited everyone to record themselves singing in one of their booths or through the site and enter the contest to win amazing prizes.
01.

UX/UI design

02.

Development
Our job
Our task consisted in designing each section of the interface: the main page, the video recorder section, the gallery, the different stages of the contest and so on. The aim was creating a simple and elegant interface that would showcase the new products, inform users about the contest and motivate them to participate.
We opted for a warm colour palette and a modern design which reflect not only the essence of Kalik, but also the spirit of the Bahamas.
The last task was developing the website. Ensuring its user-friendliness was also key so as to engage users and guide them effectively through all the stages as they participate in the contest or follow its progress from outside.
Mainpage
Mainpage
The final result
Make it Platinum superstar's website counts with a well-organized interface which adapts to the different stages of the contest. It also counts with many functionalities which facilitates the user's participation in the experience.