Back
Find Christ at Church
The best way to inspire those around you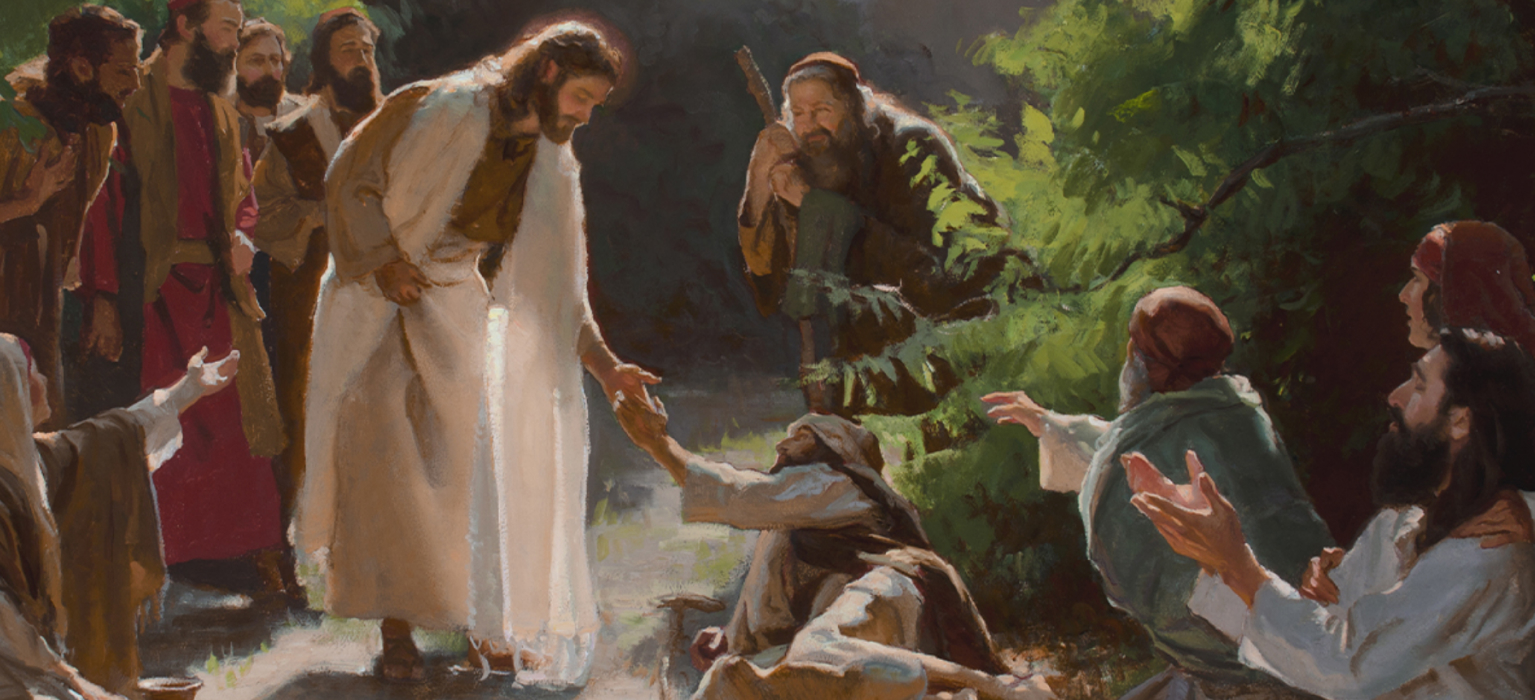 PROJECT DESCRIPTION
About the project
This project came to us as part of a campaign by The Church of Jesus Christ of Latter-day Saints in Asia. The campaign was developed with the aim of inviting members to return to church on Sundays once the COVID restrictions were lifted.
As part of the project, we designed a website, downloadable cards, a video tutorial and a bunch of social media assets.
01.

UX/UI design

02.

UX writing

03.

Social media

04.

Videos

05.

Development
The website
After working closely with the client for several months, we came up with the perfect idea for their website: an interface that allows users to engage in the creation of inspirational images and share it on social media.
Ensuring the website's simplicity was key for the client. With that in mind, we came up with a simple but engaging interface and a tutorial video that guides users when navigating this highly interactive website.
Developing the website, both for desktop and mobile, and adapting it to the many languages spoken in the area were the final tasks.
Returning to Church
Gallery
share
The final product
The final result is highly engaging, innovative and friendly content that works harmoniously to attract users from many countries, inspiring them and motivating them to inspire others.