Back
Milee
Designed especially for your children.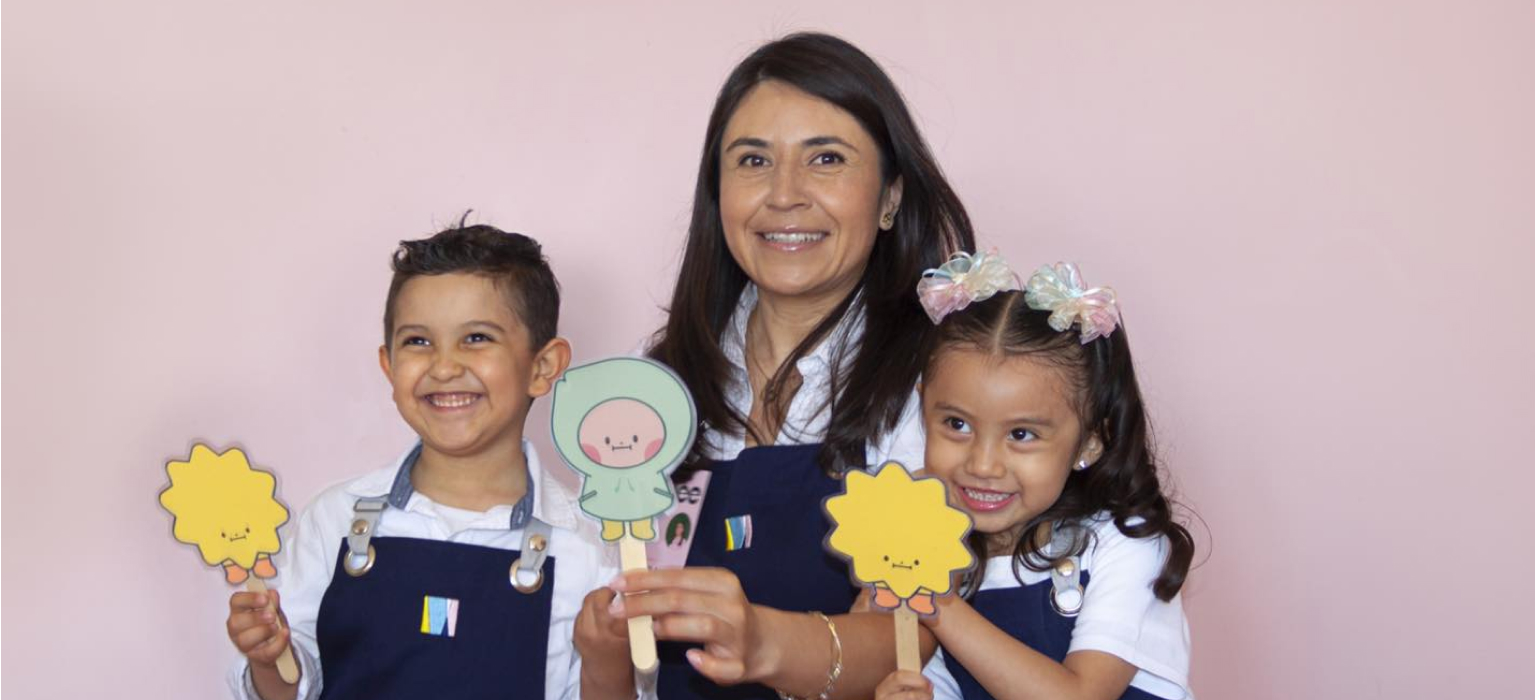 PROJECT DESCRIPTION
What is Milee?
Milee accompanies children during their first years and provides parents with support, useful tools and information to help with their development.
Our job
During this project we worked along with Mandelbrot. They designed a modern and colorful interface.
Our job consisted in developing the website's front end and ensuring its perfect functionality. The result was a friendly interface through which users can navigate smoothly.
The result
The aim was for the website to transmit Milee's playful and friendly tone. The variety of colors and the parallax scrolling effect work together to create an appealing and user-friendly interface.