Back
Seminary story
The inspiring story of a young man.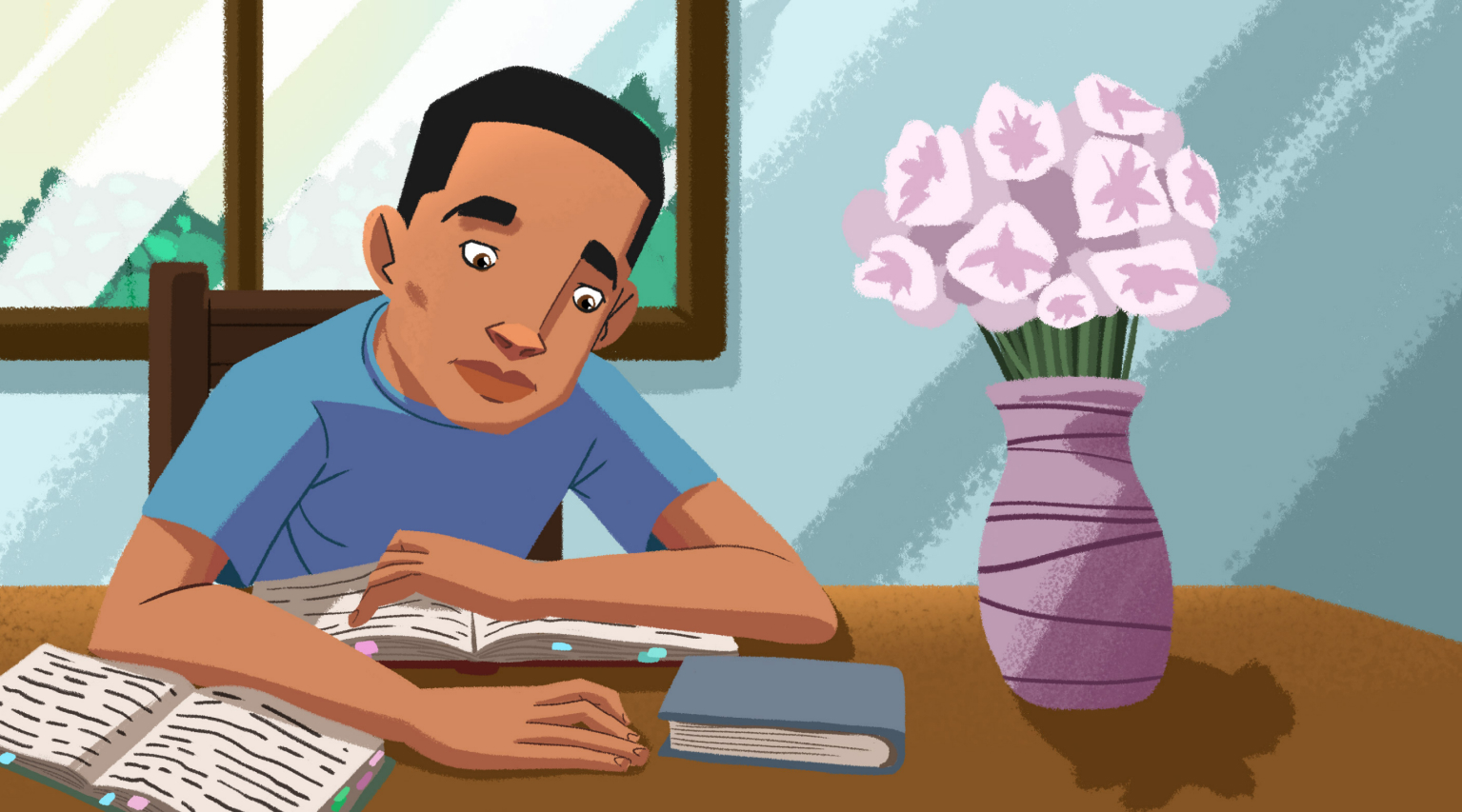 PROJECT DESCRIPTION
About the video
Carlton's story is a video that tells the story of a young man, his challenges and how he overcame them. The idea behind this project was to create a video that would convey the inspirational nature of Carlton's experience so that young people could identify with it and find the motivation they needed.
Our job
We received Carlton's story and the creative team based on that so as to create the storyboard, design the scenes and set the context for the character. To represent this story we decided to make use of illustrations, something that would catch the attention of the target audience.
ANIMATION
Animation played a significant role in this project. It was by animating the scenes and giving movement to the environment and to the characters that we could bring this story to life.
storyboard
storyboard
storyboard
animation
animation
animation
The result
The result was a short but powerful video that manages to engage the young audience not only because of the content of the story, but also because of the attractive illustrations and the great fluidity that enriches each scene.
The music, the story and the way the protagonist narrates it, work in harmony to convey Carlton's inspirational message.