Back
Sulkin Azkenazi
Creating unforgettable experiences through disruptive thinking.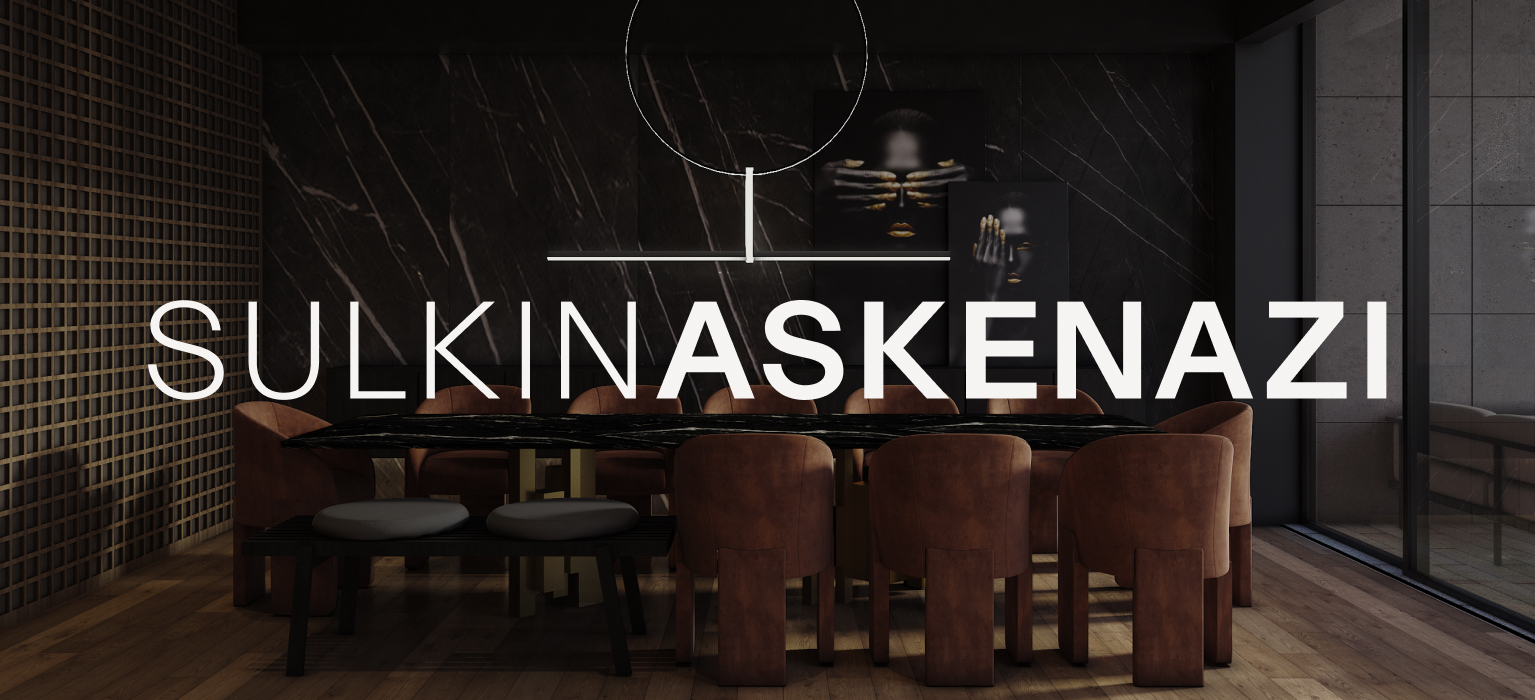 PROJECT DESCRIPTION
About Sulkin
Sulkin is a creative architectural studio which specializes in elevating spaces and creating unique experiences through disruptive thinking.
Their innovative work contributes to changing the concept of architecture as we know it.
The challenge
During this project we worked along with Mandelbrot. They designed the interface and we developed the website's front end.
In order to better achieve the challenging task of conveying the quality and refinement of their elegant design we used technologies such as Nuxt and Gsap.
The numerous animations and the level of detail contributed to the final result: A sleek but modern interface that reflects Sulkin's spirit.
Responsive
An honorable mention
Thanks to the teamwork and the quality of Mandelbrot's work, Sulkin Askenazi's website was chosen as one of the nominees in awwwards.
Awwwards honorable mention